The article in the issue 1:1:
The date of the publication:
2012-05-08
The Authors
Igor Dzhadan, Alex Shkotin, Vladimir Ryakhovsky, Nicholas N. Zhaldak, Petr Kusliy, Vsevolod Ladov, Alexander Boldachev, Andrej Ule, Andrew Schumann, András Máté, Péter Szegedi, Andrei Krennikov, Andy Adamatzky,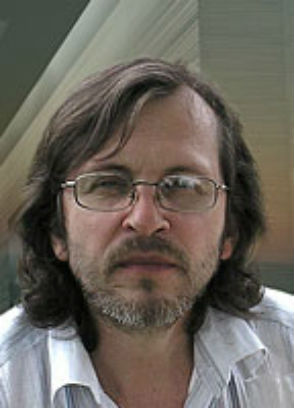 ARTICLE:
Many-worlds theory of truth
The logical world is a set of propositions, united by common principles of establishing their truth. The many-worlds theory asserting that the truth of any proposition in any given logical world is always established by comparing it with standard propositions in this world – directly or via the procedure of transferring the truth. Existing theories of truth (correspondence, authoritarian, pragmatic, semantic of Tarski and all other possible) are not theories of truth in the full meaning of the word; they must be considered merely as methods of fixation and generation of true propositions in one or another logical world.

Commentary: