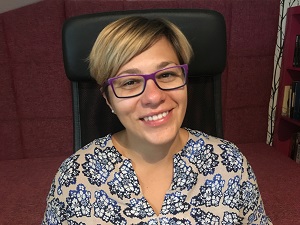 Magdalena Holy-Luczaj earned her Ph.D. at Jagiellonian University in Cracow in 2016. Her research interests include contemporary continental philosophy, in particular topics related to metaphysics, anthropology, and environmental ethics. She published in "Ethics and the Environment", "Ruch Filozoficzny", "Analiza i Egzystencja", "Studia Philosophica Wratislaviensia". She was a Fulbright Scholar in 2013/2014.
ARTICLE:
Preface. Current Issues in Ethics
This interdisciplinary volume consists of papers on various problems in contemporary ethics. It presents the following issues: equalizing the level of positive liberty, the phenomenon of human cooperation, ethical questions related to artificial intelligence, extending ethical obligations toward artifacts, and soteriological threads of alienation criticism of religion.
Commentary: