The article in the issue 9:3/4:
The date of the publication:
2020-10-29
The Authors
Andrew Schumann, Roman Murawski, Jean-Yves Beziau, Kazimierz Trzęsicki, Alexandre Costa-Leite, Edelcio G. de Souza, Fabien Schang, Jens Lemanski, Michał Dobrzański, Tomasz Jarmużek, Mateusz Klonowski, Rafał Palczewski, Jerzy Pogonowski, Janusz Kaczmarek, Stanisław Krajewski, Marcin Trepczyński, Wojciech Krysztofiak, Marek Zirk-Sadowski,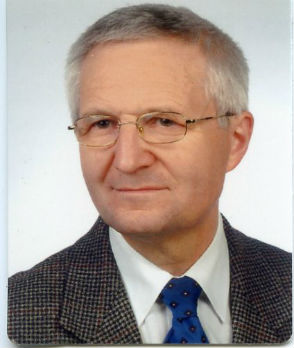 Professor at Faculty of Mathematics and Computer Science of Adam Mickiewicz University, Poznań, Chairman of the Department of Mathematical Logic, former President of Polish Association for Logic and Philosophy of Science.
ARTICLE:
Proof vs Truth in Mathematics
Two crucial concepts of the methodology and philosophy of mathematics
are considered: proof and truth. We distinguish between informal proofs
constructed by mathematicians in their research practice and formal
proofs as defined in the foundations of mathematics (in
metamathematics). Their role, features and interconnections are
discussed. They are confronted with the concept of truth in mathematics.
Relations between proofs and truth are analysed.
Commentary: