The article in the issue 9:3/4:
The date of the publication:
2020-10-29
The Authors
Andrew Schumann, Roman Murawski, Jean-Yves Beziau, Kazimierz Trzęsicki, Alexandre Costa-Leite, Edelcio G. de Souza, Fabien Schang, Jens Lemanski, Michał Dobrzański, Tomasz Jarmużek, Mateusz Klonowski, Rafał Palczewski, Jerzy Pogonowski, Janusz Kaczmarek, Stanisław Krajewski, Marcin Trepczyński, Wojciech Krysztofiak, Marek Zirk-Sadowski,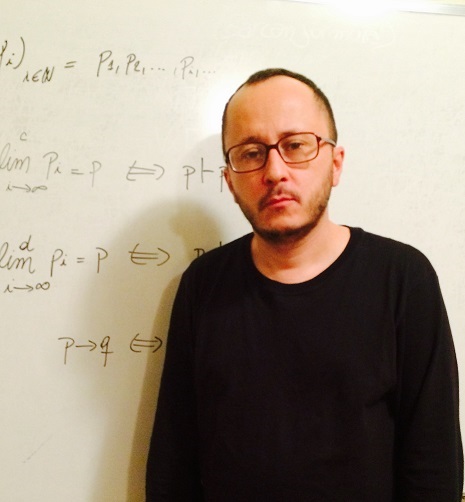 Alexandre Costa-Leite is a logician and philosopher
at the University of Brasilia, where he teaches Logic and
Philosophy. His main interests are in the domains of
non-classical logics and metaphysics.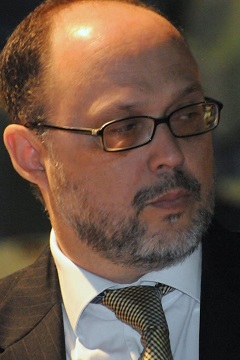 Edelcio G. de Souza is professor of Logic at the University of São Paulo. He is
interested in abstract logic, model theory and category theory.
ARTICLE:
Conjunctive and Disjunctive Limits: Abstract
Logics and Modal Operators
Departing from basic concepts in abstract logics, this paper introduces two
concepts: conjunctive and disjunctive limits. These notions are used to
formalize levels of modal operators.
Commentary: