The article in the issue 9:2:
The date of the publication:
2020-07-25
The Authors
Walter Block, Anthony J. Cesario, Leith B. Edgar, Pedro J. Caranti, David Iglesias, Ian Hersum, Milton Kiang, Sukrit Sabhlok, Eduardo Blasco, David Marcos, Mike Holmes, Mark Thornton, Lucas Maciel Bueno, Jakub Bożydar Wiśniewski, Igor Wysocki, J. C. Lester, David Fisher,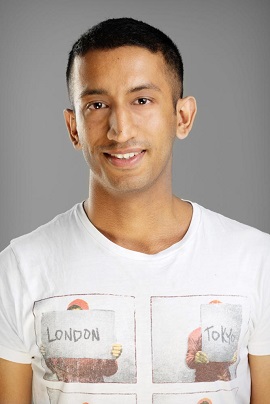 Sukrit Sabhlok is a PhD candidate at Macquarie University Law School, where he is completing a thesis on the legality of Western Australia's unilateral secession from the Australian federation. Between 2012 to 2015, Sukrit was editor of the Journal of Peace, Prosperity and Freedom. In addition, he has authored articles for Indian Link, the Centre for Independent Studies, the Australian Broadcasting Corporation and the Foundation for Economic Education. He also contributed the foreword to the book Mencken's Conservatism.
ARTICLE:
A Libertarian Perspective on Peace Enforcement by the United Nations
Most analysts view the United Nations as a positive stabilising force in
international affairs. In this paper, I critically assess this opinion of the UN's
peace enforcement actions using the case studies of the Korean War and the
Gulf War while relying on the non-aggression axiom of libertarian philosophy.
In the process, I shed light on some of the moral considerations at play when
deciding on UN-sanctioned military intervention.
Commentary: