The article in the issue 6:4:
The date of the publication:
2017-10-16
The Authors
Guilherme Kubiszeski, Alan Futerman, Walter Block, Chrisian Light, Bernardo Kastrup, Jesenko Tešan, Joan Davison, Nicolas Levi, Max Demtchenko, Hans Van Eyghen, Andrew Schumann,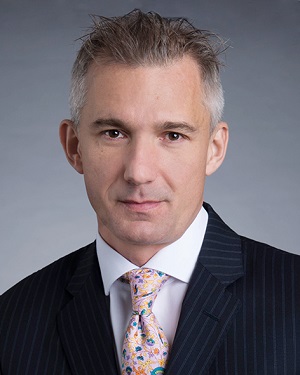 Jesenko Tešan has completed his dissertation, Perpetual Peace Treaty as War: A Study in Permanent Liminality, and its defense, and will receive his degree from the National University of Ireland, Cork in winter 2018. He also holds master degrees from LSE and Cambridge. He has co-authored numerous publications with Joan Davison. His latest publication is Defending the Nation from her Nationalism(s) Nationalism and Ethnic politics, (2017). His research interests lie at the intersection of political, socio-anthropological phenomena and the path out of permanent liminality for societies facing intractable teritorial disputes.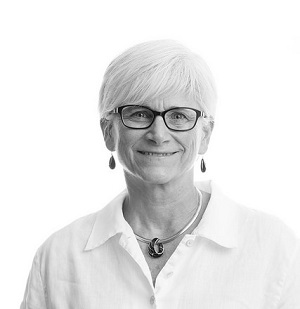 Dr. Joan Davison is Professor of Political Science, director of the International Relations major, and a Cornell Distinguished Faculty Fellow Emerita at Rollins College in Winter Park, Florida where she teaches courses in international relations and comparative politics. Dr. Davison's research focuses upon political responses to ethno-religious identity conflicts. Recent publications include: "The Dis-united States of Liminality: The Trump Campaign Spectacle," International Political Anthropology 9 (2016) no. 2: 75-82; "Sarajevo Heart of Europe? Global Politics, Symbol(ism) &Liminality in the Centenary of WW1," with Jesenko Tesan, International Political Anthropology 2014 (1): 27- 46; and "The Left's Attraction amidst Bosnia and Herzegovina's Nationalist Politics," chapter in Left and Right: The Great Dichotomy Revisited, eds. Joao Cardoso Rosas and Rita Ferreira. London: Cambridge Scholars Publishing, 2013: 333-348. She currently is working as a co-editor on a forthcoming book on global walling.

ARTICLE:
Kennan and the Neglected Variable in Post–Socialist Societies: The Loss of Honest Dialogue and the Need for Empathy
This paper analyzes the symbolism of George Kennan's famous "X" article
relative to the challenges of contemporary post-socialist and post-conflict transitions. It unpacks recent developments in the field of contemporary political discourse, discussing the critical application of practices such as thinking with your heart, parrhesis, and pathos, as well as Kennan's suggestion of the significance of uncertainty and reflection for global relations. The central question is: What would Kennan write in an X Article to the societies and states in transition? While various definitions of the term "parrhesis" exist, this paper employs both the definition suggested by Michel Foucault who understood it as "fearless speech" and Eric Voegelin who closely follows Plato's meaning linking it with "heart", i.e. vision of the spiritual, an existential (dis)order of representatives of a society.
Commentary: