The article in the issue 6:4:
The date of the publication:
2017-10-16
The Authors
Guilherme Kubiszeski, Alan Futerman, Walter Block, Chrisian Light, Bernardo Kastrup, Jesenko Tešan, Joan Davison, Nicolas Levi, Max Demtchenko, Hans Van Eyghen, Andrew Schumann,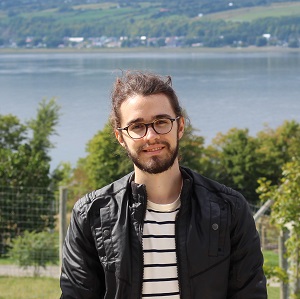 Brazilian philosopher, teacher and poet. He is interested in metaphysics, logic and literature.
ARTICLE:
Existence and Predication in Free Logics
This paper presents a fundamental difference between negative semantics for
free logics and positive ones regarding the logical relations between existence
and predication. We conclude that this difference is the key to understand why
negative free logics are stronger, i.e., they prove more, than positive free
logics.
Commentary: