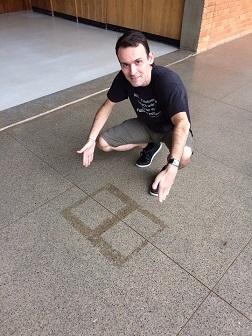 Fabien Schang is doctor in philosophy and Research Fellow at the State University of Maringá (Brazil).
Co-author of two books and a number of international scientific papers, his works are centered on logic and epistemology. His research program of formal philosophy consists in applying logical tools to philosophical problems, including a formal semantics of oppositions or partition semantics.
ARTICLE:
Preface. Conditional:
Conceptual and Historical Analysis
The logic of conditional is developed hereby in a series of papers, contributing to a historical and critical analysis of what the logical constant is expected to mean.
Commentary: