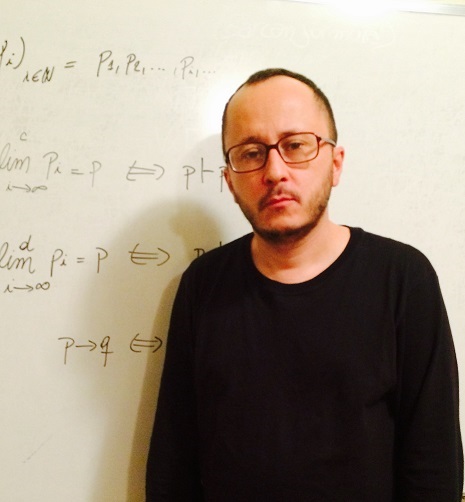 Alexandre Costa-Leite is a logician and philosopher
at the University of Brasilia, where he teaches Logic and
Philosophy. His main interests are in the domains of
non-classical logics and metaphysics.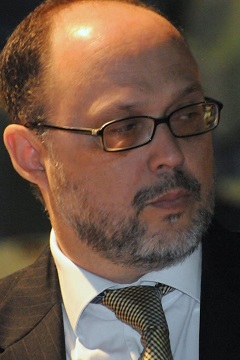 Edelcio G. de Souza is professor of Logic at the University of São Paulo. He is
interested in abstract logic, model theory and category theory.
ARTICLE:
Implications and Limits of Sequences
This paper analyzes the problem of implication and attempts to
characterize conditionals by a criterion of adequacy. A definition of implication
based on the notion of limit of an infinite sequence is proposed.
Commentary: