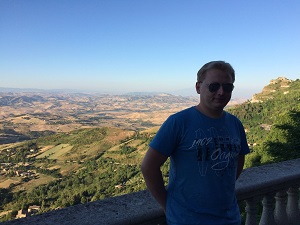 ARTICLE:
Reliability and Adaptability of Religious Beliefs
in the Light of Cognitive Science of Religion
Cognitive approach towards the study of religion is a good and promising way. However, I think that this approach is too narrow and it would be better to use some basic concepts of CSR as a starting point for further, not cognitive explanation of religious. I suppose that religious beliefs should be explained also by their pragmatic functions because they were probably always associated with some pragmatic purposes at the group or at the individual levels. To develop further this last approach, the good explanatory way is the evolutionary study of religion.
Commentary: